Swan Analytical Australia Pacific is committed to providing our customers with quality, easy-to-use equipment that's built to last!
Established in October 2014, Swan Analytical Australia Pacific is proud to be the Australian distributor of Swan Analytical Instruments.
Swan Analytical Instruments is a global leading provider of online analytical instrumentation, designed and manufactured in Switzerland. The current product portfolio ranges from ultrapure water (like pharmaceutical and semiconductor applications), feedwater, steam, and condensate monitoring as well as potable water and industrial water treatment up to swimming pool and sanitary water applications.

Swan Analytical Instruments was founded in 1991 by a group of electronic engineers, chemists, and physicists who had a determination for excellence and wanted to set the industry standard for online water quality monitoring.
By concentrating their efforts on research and development, manufacturing, and process analytics, Swan Analytical Instruments have become the benchmark for quality across all water applications. As Swan expanded their activities to the power generation market (Water-Steam-Cycle monitoring) and semiconductor industries they have seen rapid growth of the Swan brand all over the world.
Swan instruments are developed on the principles of simplicity, precision, and reliability. This is achieved by relying on long-term supplier relationships for in-house manufacturing and by steadily improving the quality of the parts. Every sensor, every instrument has been developed and manufactured at Swan's headquarter in Switzerland. Each step, from the machine part to the final assembly undergoes severe quality control procedures. No instrument leaves the company without final testing under real conditions.
What we Provide
We offer precision instruments for the measurement and control of water quality in industries including:
Swan Analytical Australia Pacific has experienced and dedicated specialists waiting to serve you.
Our Mission
At Swan Analytical Australia Pacific, we know that getting reliable results efficiently is key. That's why we take the time to understand our customer's business needs so we can offer flexible innovative high-performance solutions with a focus on improved safety and operability.
We're committed to providing our customers with quality, easy-to-use equipment that's built to last.
Member Organisations
Our Customers Include: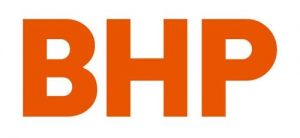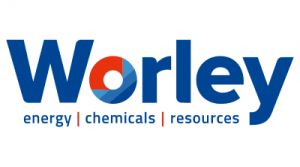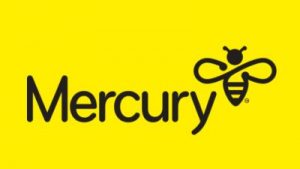 Our Suppliers