Swan Analytical Instruments
Setting the standard in water monitoring!
Swan Analytical Instruments is a leading provider of online water quality measuring systems. We serve customers in the power, municipal, wastewater, pools, medical, food and beverage and many more industries.
Our comprehensive portfolio of instrumentation is dedicated to water analysis. We offer reliable, cost-effective, and low-maintenance instrument solutions for water management. Our online monitoring instruments improve process efficiency, productivity, and water quality assurance.
Swan Analytical's water monitoring systems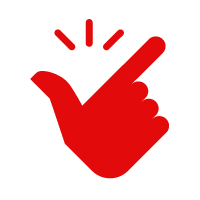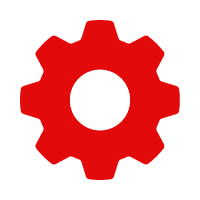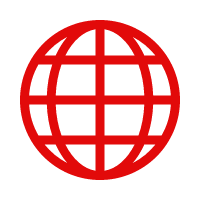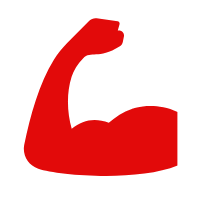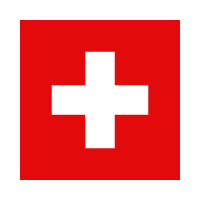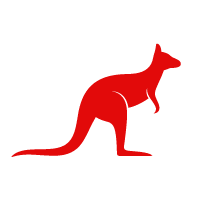 Suitable for various applications
Why choose Swan Analytical Instruments?
Swan is a pioneer in panel-based measurement assemblies for online instruments. Our aim is to give you the information you need to maintain your water quality and reduce environmental impacts!
The self-developed Swan Monitor Concept complies with the latest guidelines and standards, including various in-house quality control specifications:
System Integration

– Our panel-mounted, pre-configured analysers are compatible with all common communication protocols and regulation functions. They are designed for easy integration into any new or existing water monitoring program.

Service and Maintenance

– In order to keep maintenance efficient, the components on all Swan analysers are clearly arranged and easily accessible. Operation takes place entirely via menu-guided transmitters. Their uniform set-up makes them easy to operate, even with a multitude of measuring devices installed at the same time.

Quality Assurance

– The highest production standards, detailed in-house fine-tuning and continuous self-monitoring of our instruments guarantee the Swan quality that customers have come to expect.
What our Australian clients and partners have to say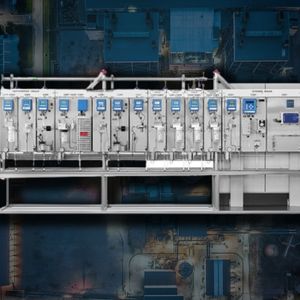 "I was at site 2 weeks ago and sat in the new SWAS containers for a long time and just looked and smiled. Very, very satisfied. Feedback from the operators was that they are very happy too. Previously our boiler compliance inspections were every 12 months costing in excess of $2 million for each inspection. With the accuracy and reliability of the Swan Analytical SWAS system our boiler compliance inspections can now be extended to every 4 years saving millions of dollars. This is our second Swan Analytical SWAS system at different sites, another great job from Swan Analytical Australia yet again."

– Australian electricity generation client (totalling 2000+ MW generation)
"We have partnered with Swan Analytical on several projects now. On one occasion, our customer was upgrading their plant to new technologies and the majority of the work had to be done off-site. We designed customised containers that enabled the intricate pipe wipe and electronics to be completed off-site in Royal Wolf containers, then delivered them to site for the final installation. It was a great project to work on."

– Brendon Greatrex, National Modifications Manager at Royal Wolf
Water Quality Monitoring Instruments
Precision and reliability – our greatest guarantee
Precision, reliability and a determination for excellence are qualities that make Swan an ideal partner for you. We achieve this by relying on long-term supplier relationships and steadily improving the parts' quality.
In-house manufacturing is necessary for critical parts such as sensors.
Every sensor, and every instrument has been developed and manufactured at Swan's headquarters in Switzerland. Each step, from the machine part to the final assembly, undergoes severe quality control procedures. No instrument leaves the company without final testing under real conditions. Only by these diverse quality checks can we follow our principle:
Every instrument must perform to the full satisfaction of its user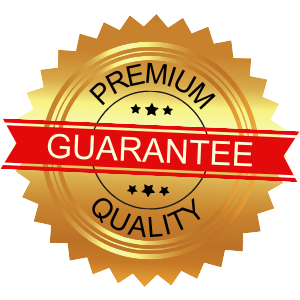 The Importance of Water Monitoring: Ensuring Clean and Safe Water
Water is a vital resource that impacts every aspect of our lives. Whether it's drinking water, process water, or recreational activities, water quality plays a crucial role in maintaining a healthy environment and safeguarding public health.
One of the key ways to ensure the quality of water is through effective water monitoring. By regularly collecting and analysing data on various water parameters, such as pH levels, dissolved oxygen, turbidity, and contaminant levels, water monitoring enables organisations to identify potential issues, evaluate the site's water quality, and take necessary actions.
For businesses involved in water-related industries, such as water treatment plants, water monitoring is particularly crucial. It allows them to assess the effectiveness of their treatment processes, ensure compliance with regulatory standards, and provide accurate reports on water quality to their stakeholders.
By investing in reliable analytical instruments, Australian organisations can enhance their monitoring capabilities and contribute to the overall goal of maintaining clean and safe water. Swan Analytical Instruments enable accurate measurement and analysis of water parameters, allowing businesses or government bodies to generate comprehensive reports and make informed decisions based on reliable data.
Swan have an extensive range of analytical instruments dedicated to water monitoring. We provide reliable, affordable, and low-maintenance options for water management.